Values
Connected
With our customers, our employees, our partners and our markets
Ambition
To grow, while at the same time respecting market cycles
Positive Mind
Since our projects and adventures are constantly enhanced by the positive energy brought to them by our talented team
Commitments
E-commerce & omnicanality
Out of town retail sites have proven particularly favourable to omnicanality. The stores, being readily accessible, can easily serve as pick-up or return points for online purchases. Depending on the configuration, Ascencio also takes care to install parcel distribution points.
Mix of shops
Ascencio generally seeks to control the retail parks and clusters in which it invests as completely as possible, with a view to optimising the retail mix taking account of consumers' expectations.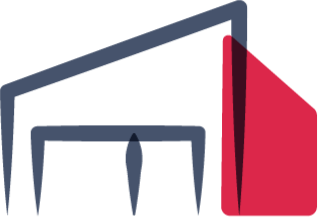 Flexibility of spaces
Thanks to the nature of the constructions, the retail units that Ascencio offers its tenants are in flexible module form. This enables Ascencio to provide full support to its tenants as they seek to adapt to the new modes of consumption.
Ease of access and parking
Ascencio invests in retail zones on urban peripheries, along major highways affording easy access to private vehicles and public transport.
The retail parks are structured around communal car parks allowing easy parking, generally free of charge.
Customer experience
The commitments referred to contribute to offering an optimal customer experience, both to the tenant retailer and to the end customer. Furthermore, Ascencio is gradually incorporating leisure zones into appropriate retail areas.